In 1976, Unichem embarked on a project to set up its first API manufacturing facility for Metronidazole. The Roha Plant is Unichem's flagship API plant. It is situated 150 km from Mumbai in Chemical Zone. Over the last four decades, the plant has expanded to eight multipurpose production blocks.
This unit has the capacity to execute a wide range of processes and operations such as ethoxylation, halogenation, hydrogenation, nitration and sulphonation.
The Roha Plant:
Has technological competence to handle difficult molecules
Is equipped to supply quality products that fulfil the stringent requirements of all major regulatory authorities and customers
Houses an effluent treatment plant designed to meet all statutory discharge norms with a discharge capacity of 190 cum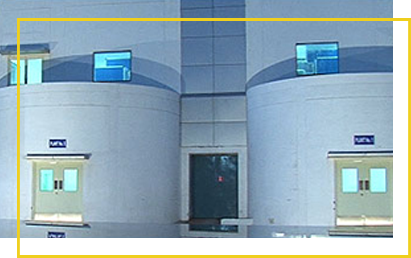 REGULATORY APPROVALS:
KFDA – South Korea
TGA - Australia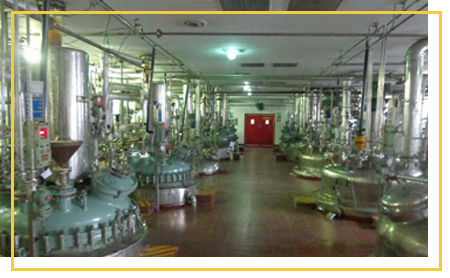 INFRASTRUCTURE / MANUFACTURING FACILITIES
Plant Area :
Ground Coverage :
Production Plants :
50,000 sq. m.
24552 sq. m.
Eight out of which four are multipurpose / multiproduct plants alongwith one solvent recovery system.
API PLANT LOCATION
ROHA
99, MIDC Area, Roha,
District Raigad – 402 116
Maharashtra.