Overview
Situated about 20 km from New Delhi, Unichem's Ghaziabad Plant has efficient infrastructure for manufacturing pharmaceutical products.
The Ghaziabad Plant was established in 1969 as the first multi-product Pharmaceutical plant. Over the years, Unichem has invested tremendous efforts to constantly improve quality standards and consistency.
In 2003, the manufacturing facility was completely upgraded to meet International standards for the manufacture of Pharmaceutical formulations.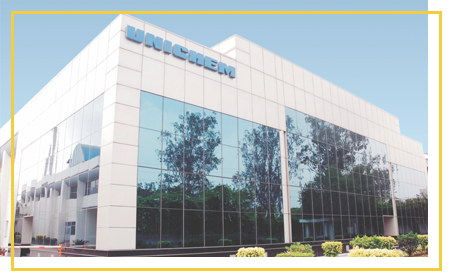 The Ghaziabad plant is approved by:
MHRA – UK
FDA - USA
MCC – South Africa
TFDA – Tanzania
FDB – Ghana
TGA – Australia
FDA – Uttar Pradesh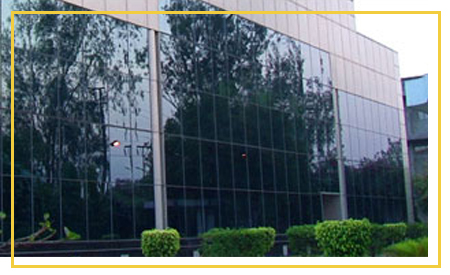 INSTALLED CAPACITY
Dosage Form:
Tablets :
Capsules :
Injections (Ampoules) :
Liquid Syrup (Bottles) :
Million / Annum / Per shift:
PLANT LOCATION
GHAZIABAD
C31-32, Industrial Area,
Meerut Road, Ghaziabad – 201 003
Uttar Pradesh.